Some interesting sector-level trends in US credit card spending. Services spending is normalising swiftly as reopening gathers pace. There are early signs that goods spending is falling away as well:
Eating out is now up on pre-pandemic levels. Travel is roaring back to almost unchanged from 2019. I expect a big overshoot ahead.
Interestingly, goods spending remains very high if showing early signs of falling as demand swings back to services. Home improvement is still off the chart but furnishing a starting to fray. This might be the property boom, running down savings or lingering stimulus cheques.
I still expect goods to fall away as services lift. In due course, this should help end the price pressures emnating from the global inventory supercycle.
I hope you're enjoying Morrison's Prison Island.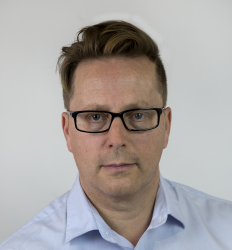 David Llewellyn-Smith is Chief Strategist at the MB Fund and MB Super. David is the founding publisher and editor of MacroBusiness and was the founding publisher and global economy editor of The Diplomat, the Asia Pacific's leading geo-politics and economics portal.
He is also a former gold trader and economic commentator at The Sydney Morning Herald, The Age, the ABC and Business Spectator. He is the co-author of The Great Crash of 2008 with Ross Garnaut and was the editor of the second Garnaut Climate Change Review.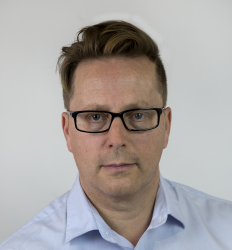 Latest posts by David Llewellyn-Smith (see all)
YOU MAY ALSO BE INTERESTED IN
Leave a reply
You must be logged in to post a comment. Log in now
Originally Appeared On: https://www.macrobusiness.com.au/2021/06/us-travel-roars-back-to-normal/