This is what happens when you have a competent vaccine rollout. No prison island. No budget bribes to offset it. Just folks getting on planes and traveling their butts off: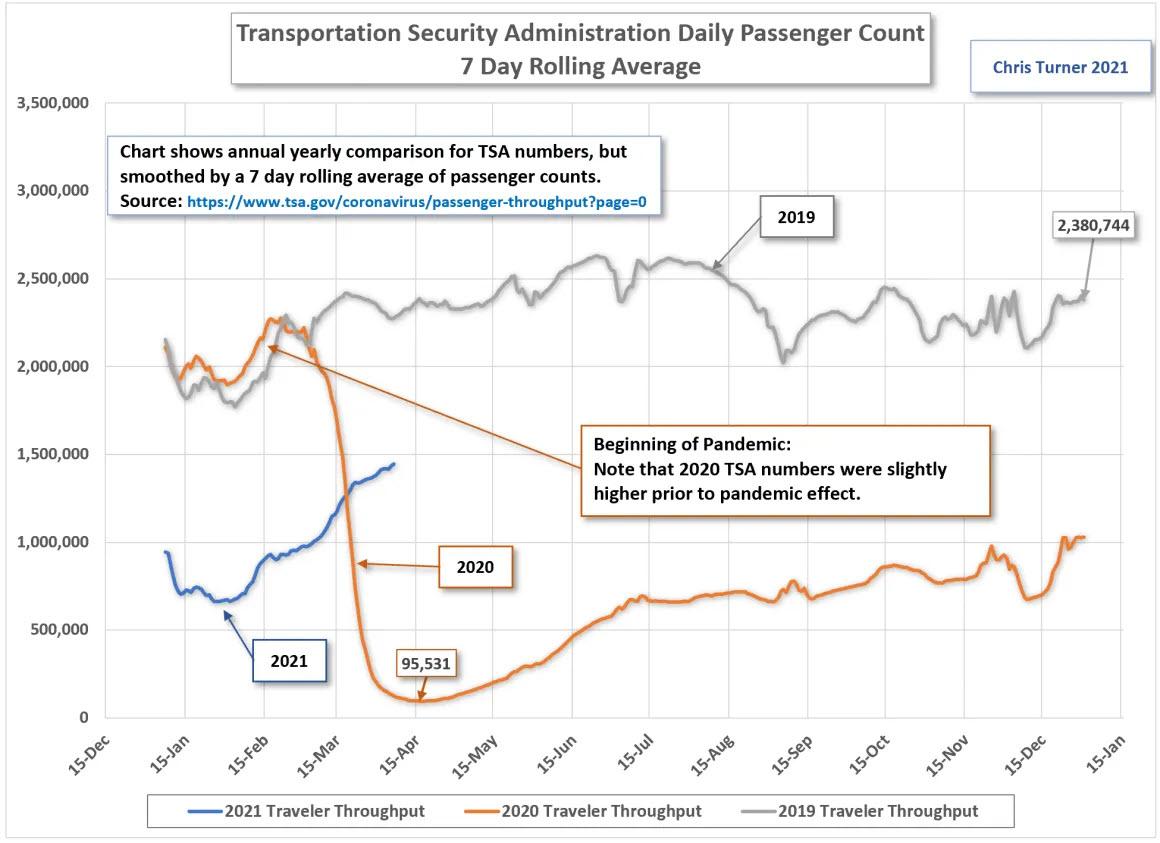 At the current rate of rebound, the US will exceed 2019 travel volumes by August this year: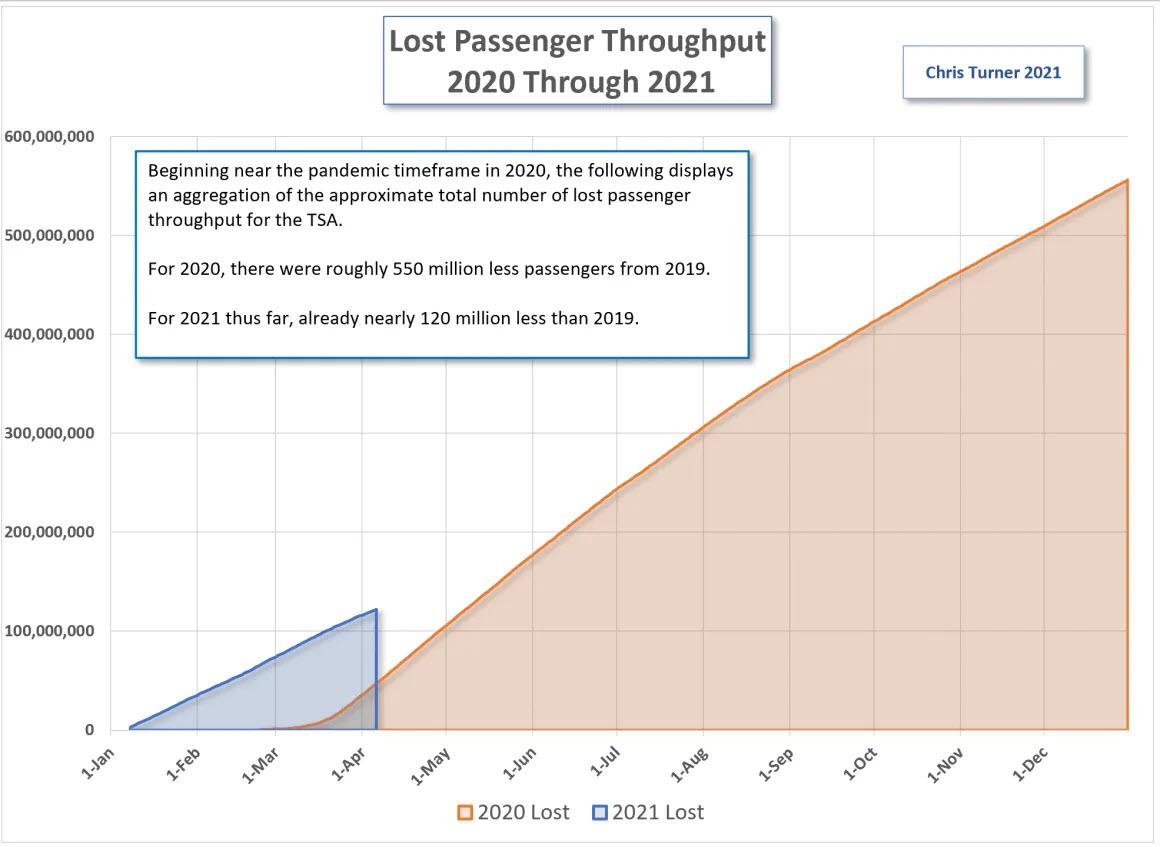 What follows is a boom. And when I say boom, I mean BOOM: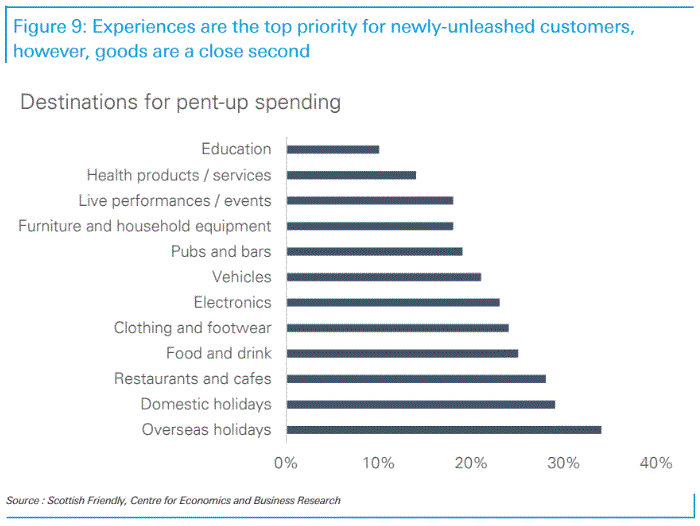 As vaccines triumph across the developed world, they will open borders very soon and drop a tourism money bomb on each other: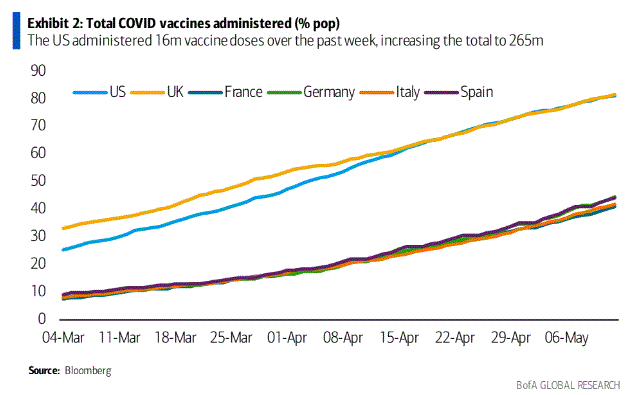 Everywhere except the Prison Island, that is. We will miss out entirely on a gargantuan wave of global tourism as we are locked up like cowering, whimpering mutts by a Morrison Nanny State that could not run a piss-up in a brewery.
But who cares when Natalie Portman wants to buy a house Downunder!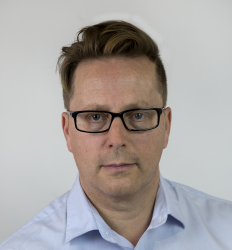 David Llewellyn-Smith is Chief Strategist at the MB Fund and MB Super. David is the founding publisher and editor of MacroBusiness and was the founding publisher and global economy editor of The Diplomat, the Asia Pacific's leading geo-politics and economics portal.
He is also a former gold trader and economic commentator at The Sydney Morning Herald, The Age, the ABC and Business Spectator. He is the co-author of The Great Crash of 2008 with Ross Garnaut and was the editor of the second Garnaut Climate Change Review.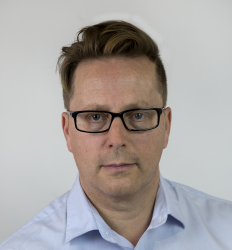 Latest posts by David Llewellyn-Smith (see all)
YOU MAY ALSO BE INTERESTED IN
Leave a reply
You must be logged in to post a comment. Log in now
Originally Appeared On: https://www.macrobusiness.com.au/2021/05/us-travel-rebound-takes-off/