Restaurateur Piero Giglio opened the doors to L'Amo Bistro del Mare just three months ago at the Dubai Harbour Yacht Club. The Italian seafood restaurant was then recognised and featured by Gault&Millau UAE. 
Held at Burj Al Arab Jumeirah on June 14, the inaugural Gault&Millau UAE Gala saw three restaurants receive three toques, while seven received two and 34 were given one toque.
Giglio's Dubai Harbour Yacht Club restaurant, which he opened in partnership with Sunset Hospitality, was praised for putting produce front and centre of its dishes.
Giglio sat down with Gault&Millau UAE and spoke about the recognition his restaurant received on the night.
Standing at the helm of the Italian seafood restaurant is executive chef Lorenzo Buccarini, who began his career in the small town of Rimini in Italy and has held several positions across a diverse portfolio of restaurants around the world.
He said: "The fact that we have been awarded one toque and had our sommelier and chef shortlisted, after just being open for three months, tells us we're on the right track already. Now, our focus is to raise the bar in terms of quality, service and offering. There is a lot we can learn from the review."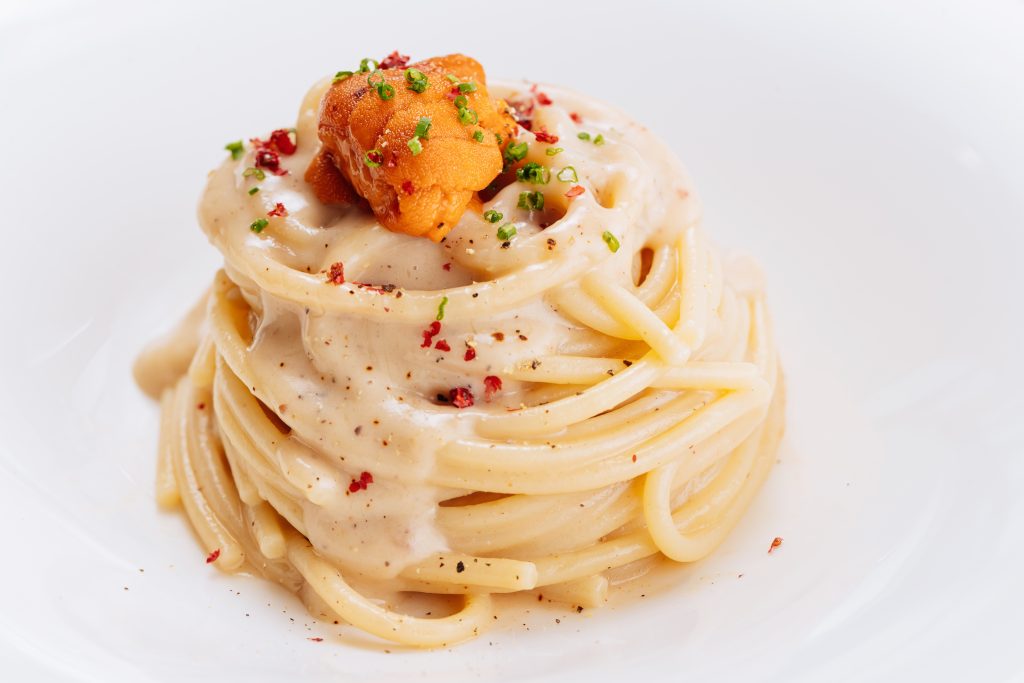 According to Giglio, the Gault&Millau recognition is important as it gives restaurants an international benchmark. He explained: "When a guide as important as Gault&Millau enters the market, it is immediately setting the standard. Dubai is now at the same level as major global food cities like New York, London and Paris. It is an international F&B market and it is ready to be ranked by a global entity.
"Gault&Millau arrived at the right time and it will give the culinary industry a boost."
Click here to read the full interview.