Grapevine
Headquarters: London
CEO: Jack Dow
Website: Grapevine
 Founding date: 2019
 Investment: £750,000 funding
Grapevine is a first-to-market artificial intelligence technology
that identifies missed retailing opportunities from booking data, then sends personalized
"right time, right channel" booking recommendations that deliver value to travelers
and booking revenue for travel businesses.
We're starting with business travel where $84 billion in revenues are currently
being lost to "off-platform" bookings. Think Klaviyo / Ometria for travel.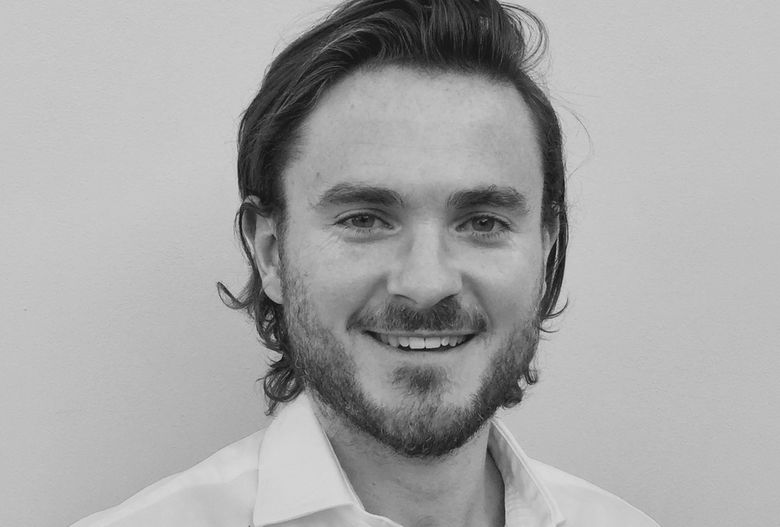 Strategic goals for 2023
Grapevine has three core objectives for 2023. First, to
scale their client base by capitalizing on the momentum they have building in
2022 with clients in the U.K. and U.S. Second, to help clients further increase
revenues and profit margins via continued product and machine learning
enhancements and finally to launch their new Grapevine Premium product and
further enhance value for all stakeholders: business travelers, TMCs and
corporates.
Lessons learned since founding
We are continually learning – with relationships, patience
and persistence as three key learnings. Relationships-wise, we've learned there
is no substitute for meeting people in person.
Travel is an incredibly relationship-driven industry, and I have seen
first-hand the value of meeting people in person at events like GBTA, BTN
Innovate and BTS Europe. You also have to be patient because travel is slow!
Things have been done the same way in the industry for so long that innovation
doesn't happen overnight.
Persistence and resilience are also key. As a B2B startup, it is easy to get
down when sales progress isn't as quick as you like. It is important to realize
that everyone is busy (especially at the moment), so often no response doesn't
mean no, it just means they haven't had a chance to get back to you. Make sure
you are speaking to the decision-makers and keep pushing, you will get there
eventually.
NEXT: Holibob
PREVIOUS: Gopass Global
Hot 25 Travel Startups for 2023
See the full list of companies poised to make a mark on the
industry in 2023.