Food and travel, are arguably two of life's greatest pleasures. And when combined together, well, we're truly in our element.
That's why, if you're looking for us this summer, we'll be making the most of Hilton Hotels' Summer in Europe campaign. If you're planning on swapping Dubai for a cooler climate, and new foodie experiences, add Amsterdam and Strasbourg to your itinerary pronto.
Fly from Dubai to Amsterdam or Strasbourg and feel at ease in your surroundings with Hilton Marhaba. About 50 hotels in Europe are currently participating in the ever-expanding programme which offers Arabic-speaking staff at the front desk (at most hotels), and Arabic TV channels in your room. Furthermore, Hilton Marhaba provides guests with prayer mats on request, Arabic items on the room service menu and a variety of glamorous rooms and suites with interconnecting doors for the entire family.
Summer in Amsterdam
THE DUCHESS
Book into the five-star Waldorf Astoria Amsterdam for a true experience of canal-side luxury. Once you've settled into the room (using Marhaba's Arabic centric services) jump in a taxi and ride seven minutes along the canal to THE DUCHESS, a Michelin-starred restaurant that combines the flavours of Southern France and Italy, think freshly shucked oysters and Dover sole meunière.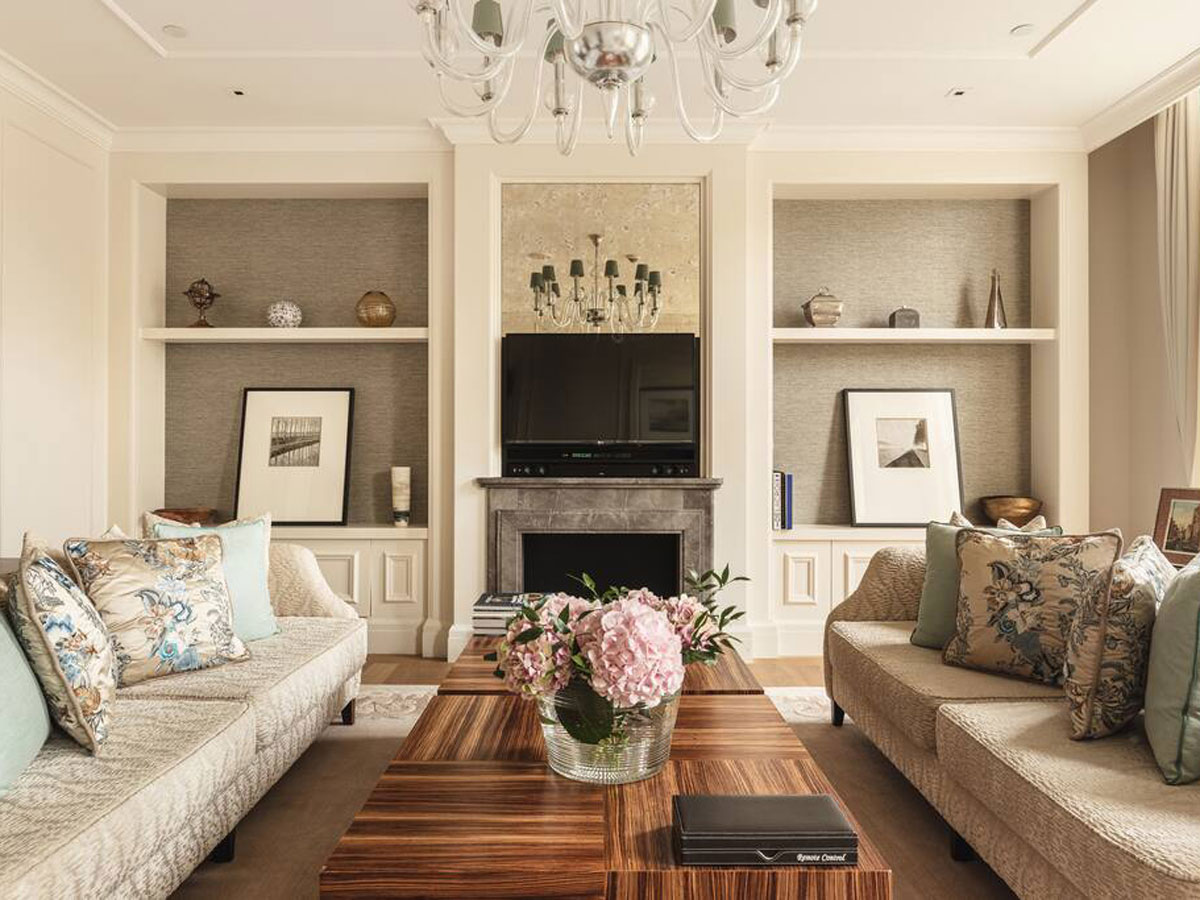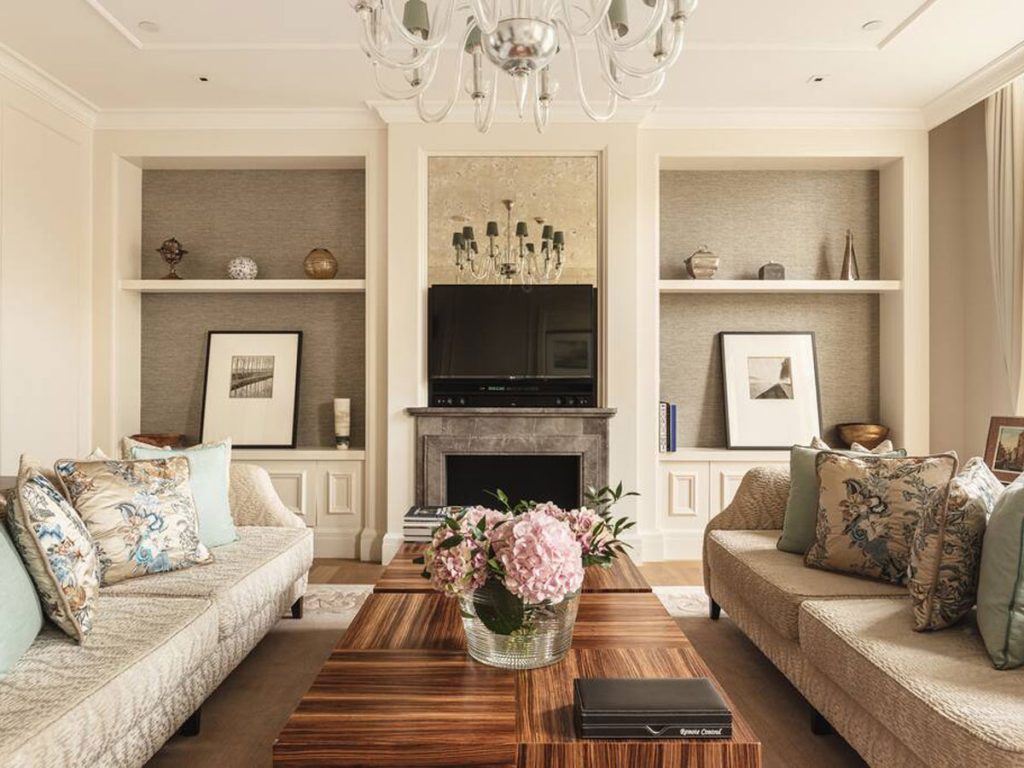 Waldorf Astoria Amsterdam
Or, if leaving your hotel seems too much hassle, head to the two Michelin star restaurant Spectrum within the Waldorf Astoria Amsterdam.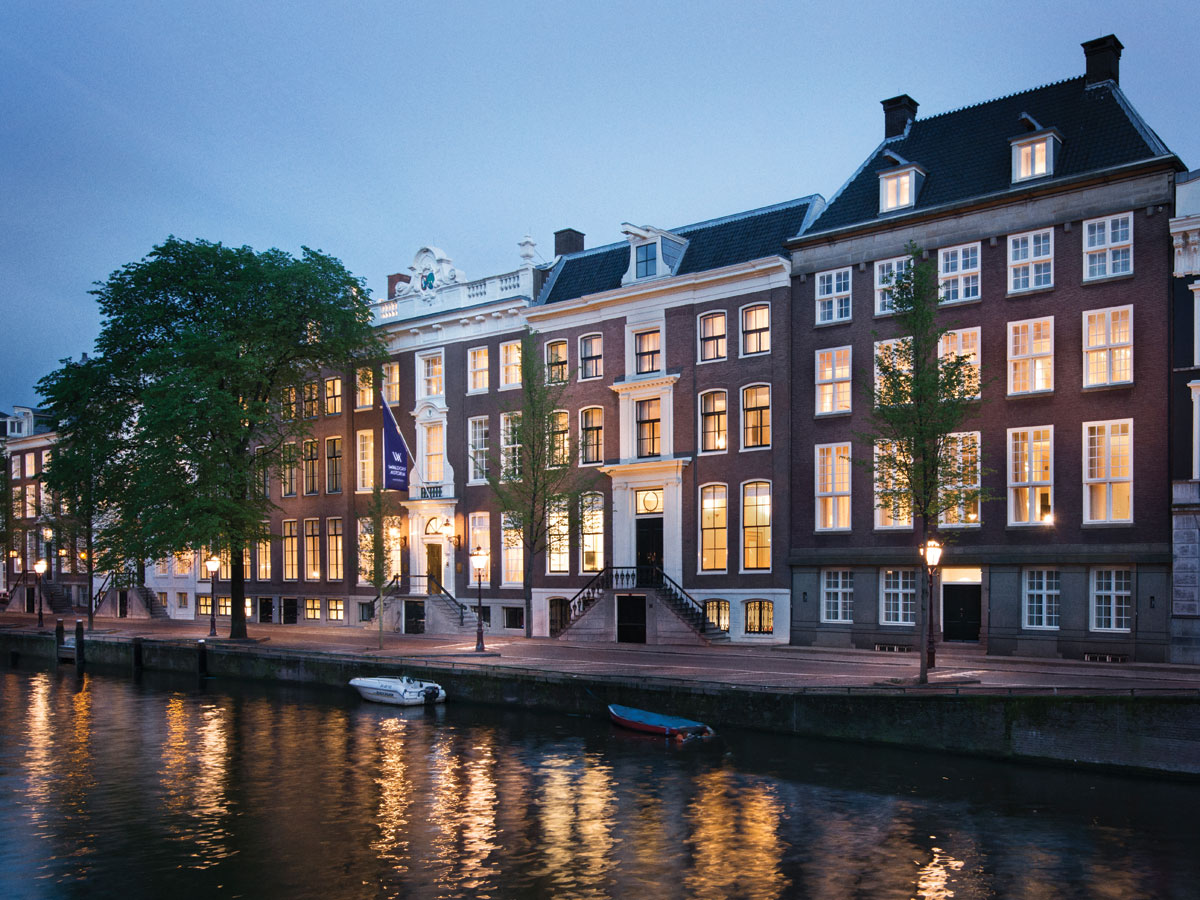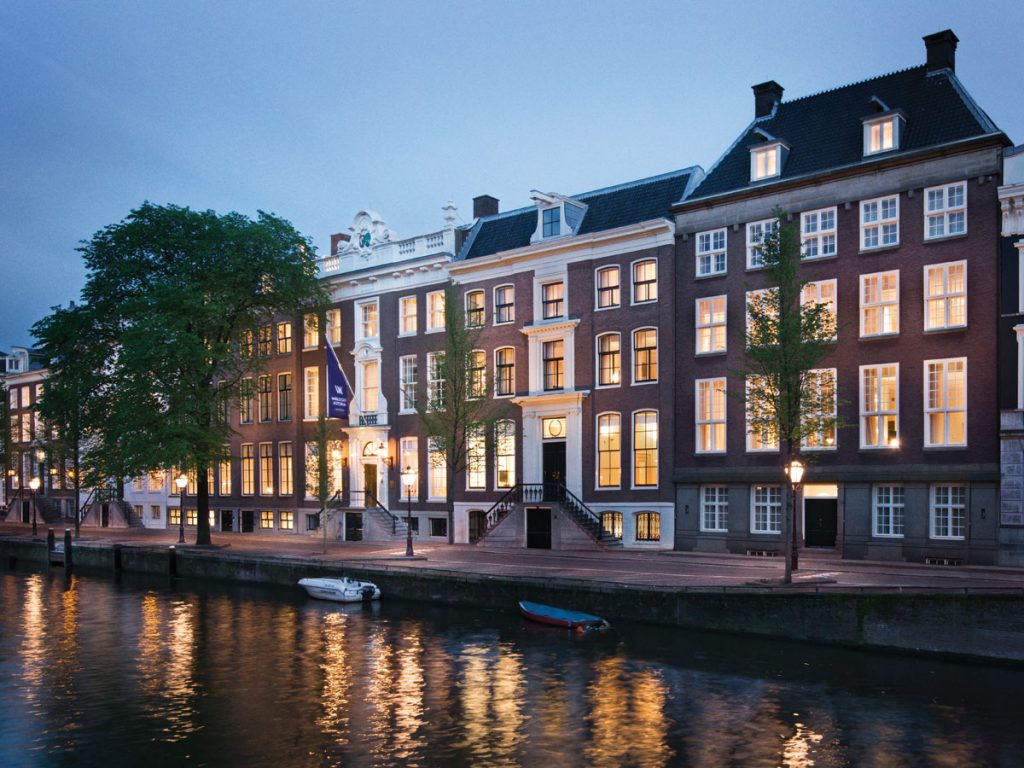 Waldorf Astoria Amsterdam
Those who like to get around by train (we recommend taking the train to Rotterdam and trying their signature street food Kapsalon), should book a room or suite at the DoubleTree by Hilton Amsterdam Centraal Station.
For breakfast, bowl on down to cute café FACTORY GIRL where the dishes are just as Instagrammable as the Dutch Baroque buildings outside. Then as dusk falls head to the lively Asian restaurant Happy Happy Joy Joy, where you can find delicious baos and woks at four locations around the city.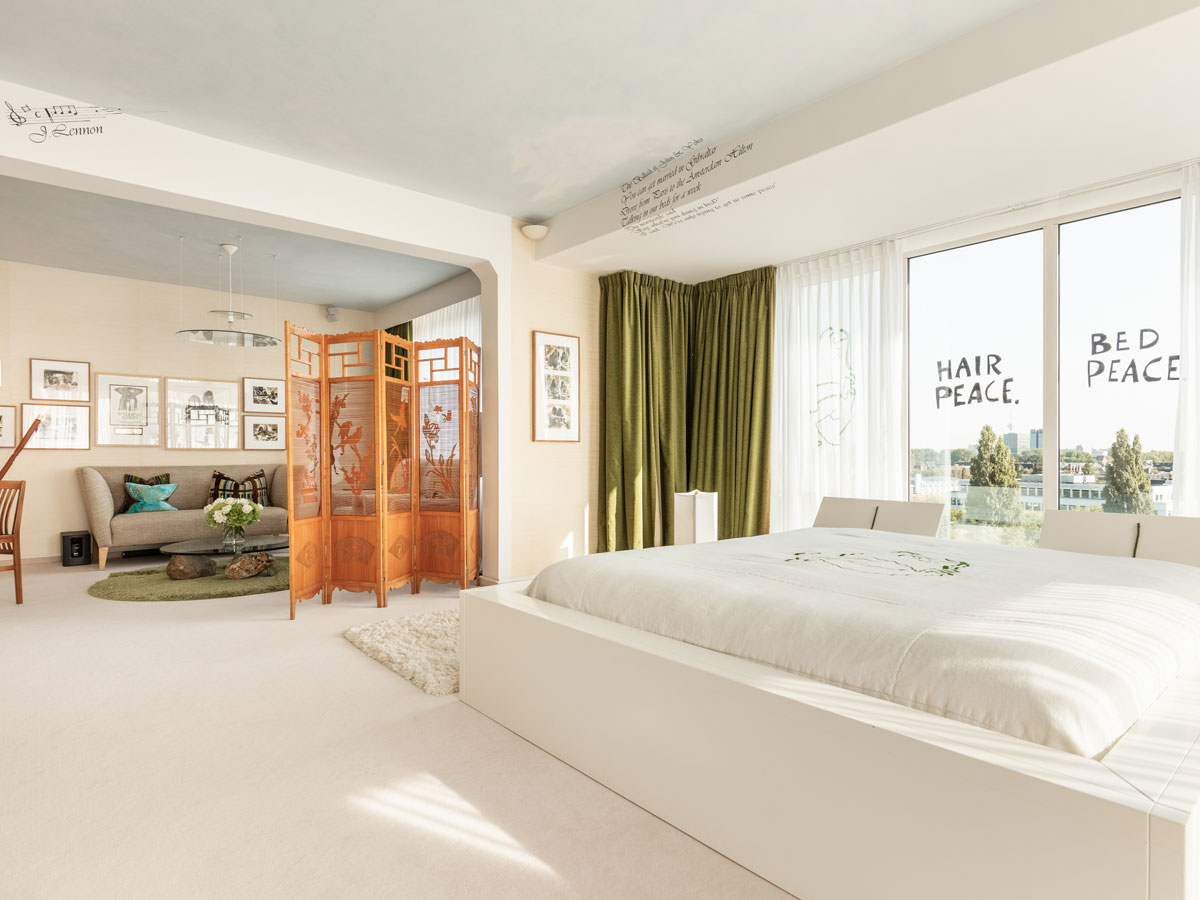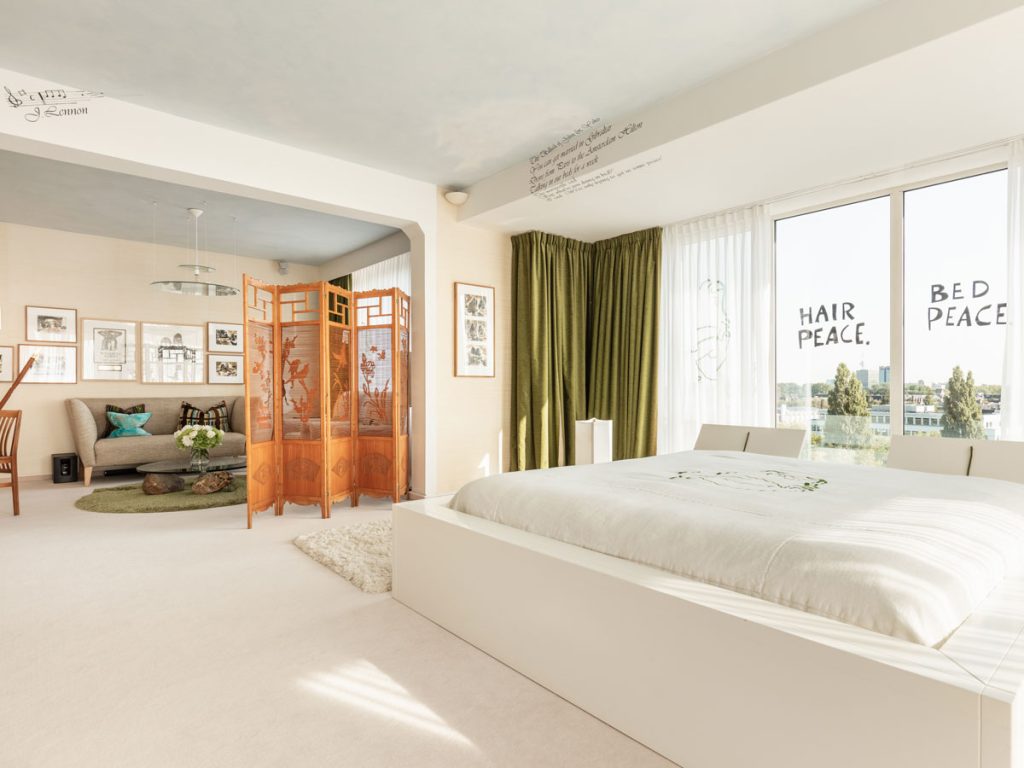 Hilton Amsterdam
Or make like John Lennon and Yoko Ono by bedding down in the famous Hilton Amsterdam where the couple staged their bed-in for a peace protest. A stay here lands you in the laps of the city's best museums and some truly great eateries, including Roberto's Restaurant within the hotel and the Michelin-starred Rijks which sits within the Rijksmuseum.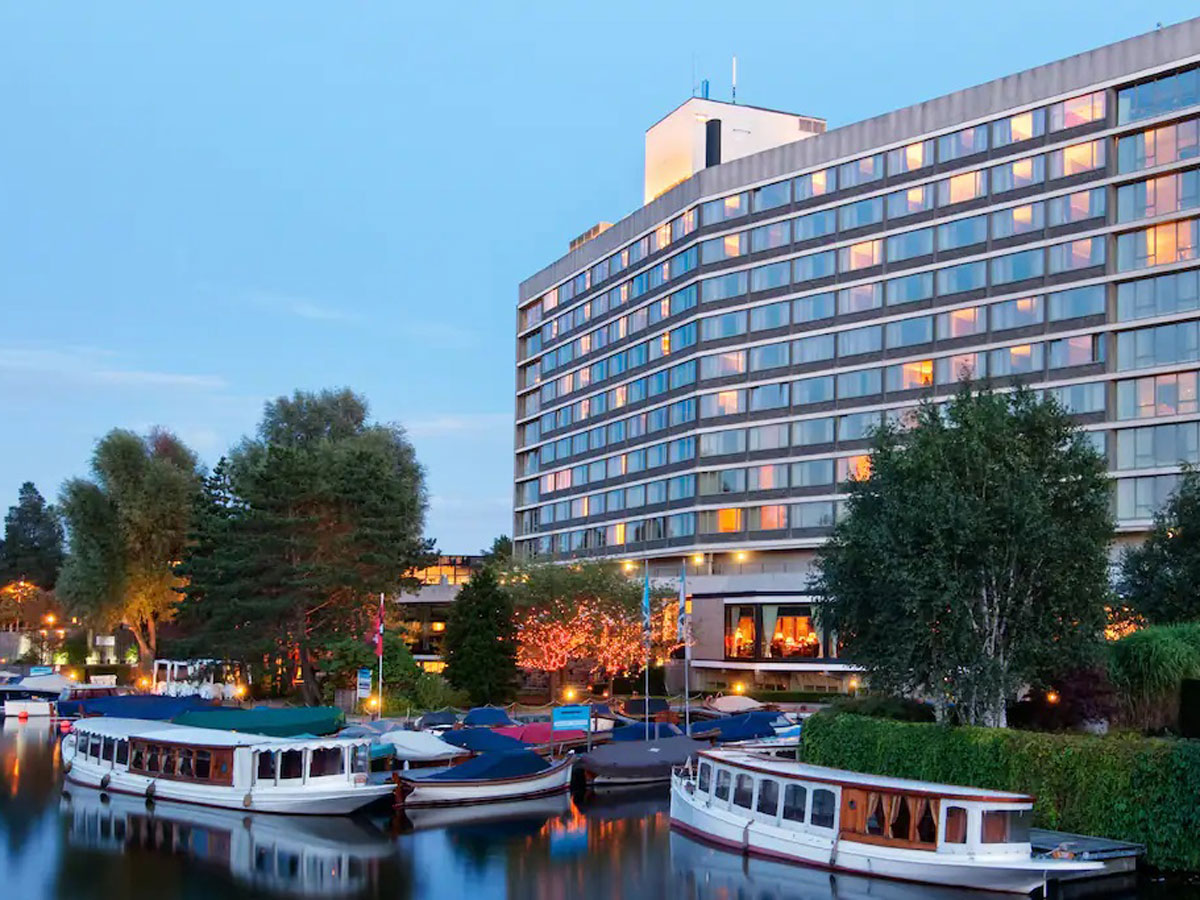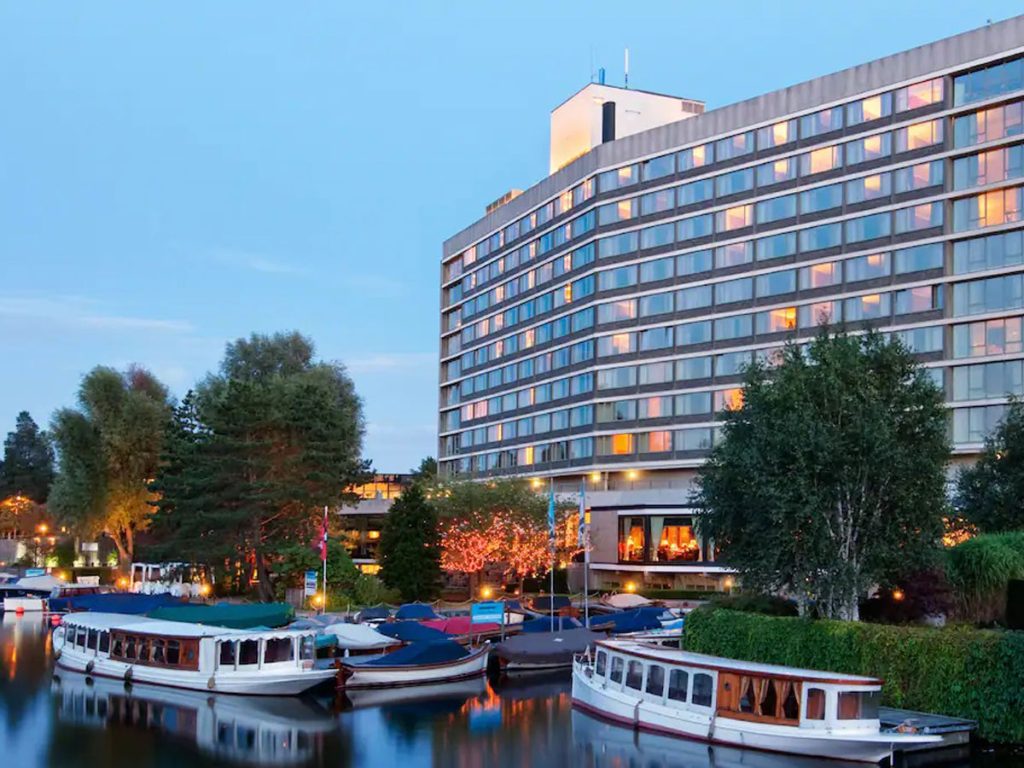 Hilton Amsterdam
Summer in Strasbourg
After you've well and truly eaten your way around the Dutch city of Amsterdam, it's time to move on to Strasbourg in France for – you guessed it – even more food.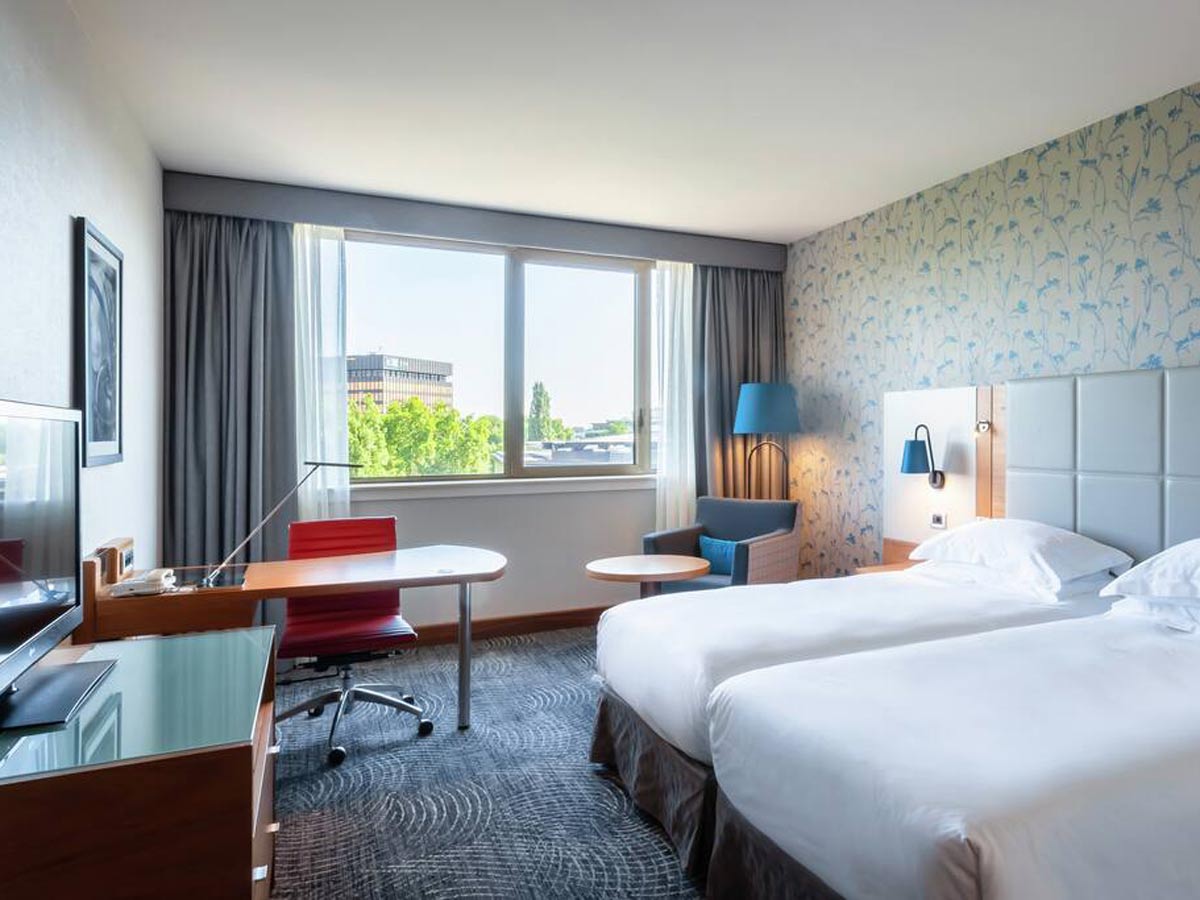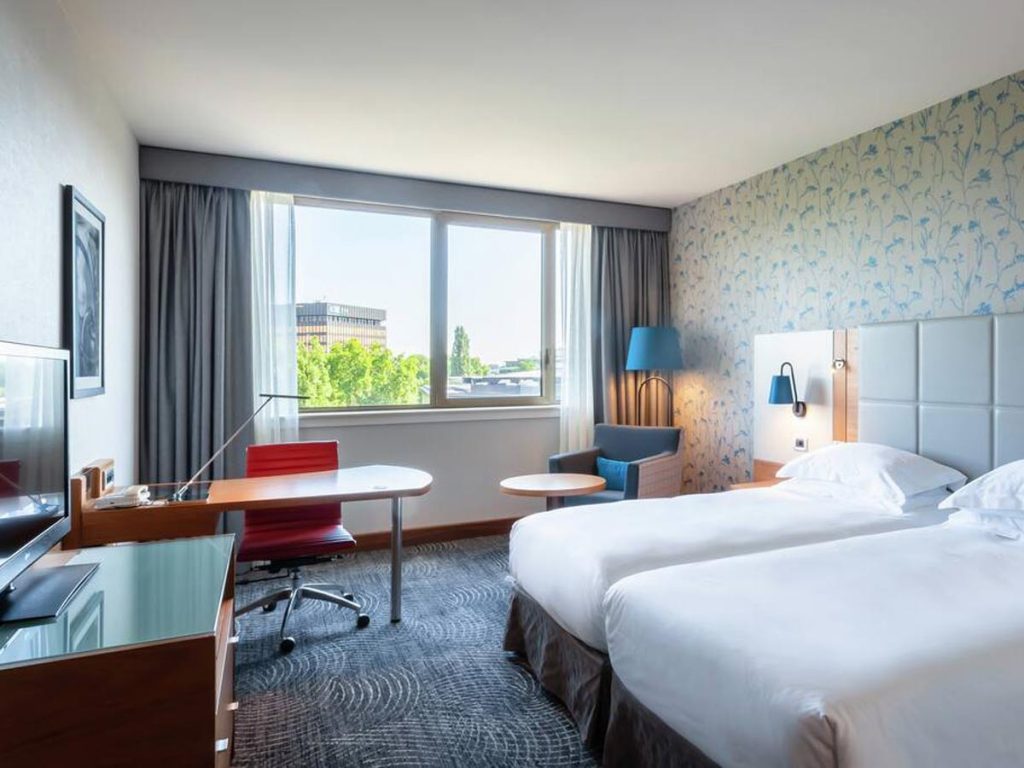 Hilton Strasbourg
The French-Germanic influence you'll find in Strasbourg is a food-lover's dream. Which is why this summer you should book a room in the comfortable Hilton Strasbourg and start your dining experience in the hotel's own restaurant with some organic salmon steak.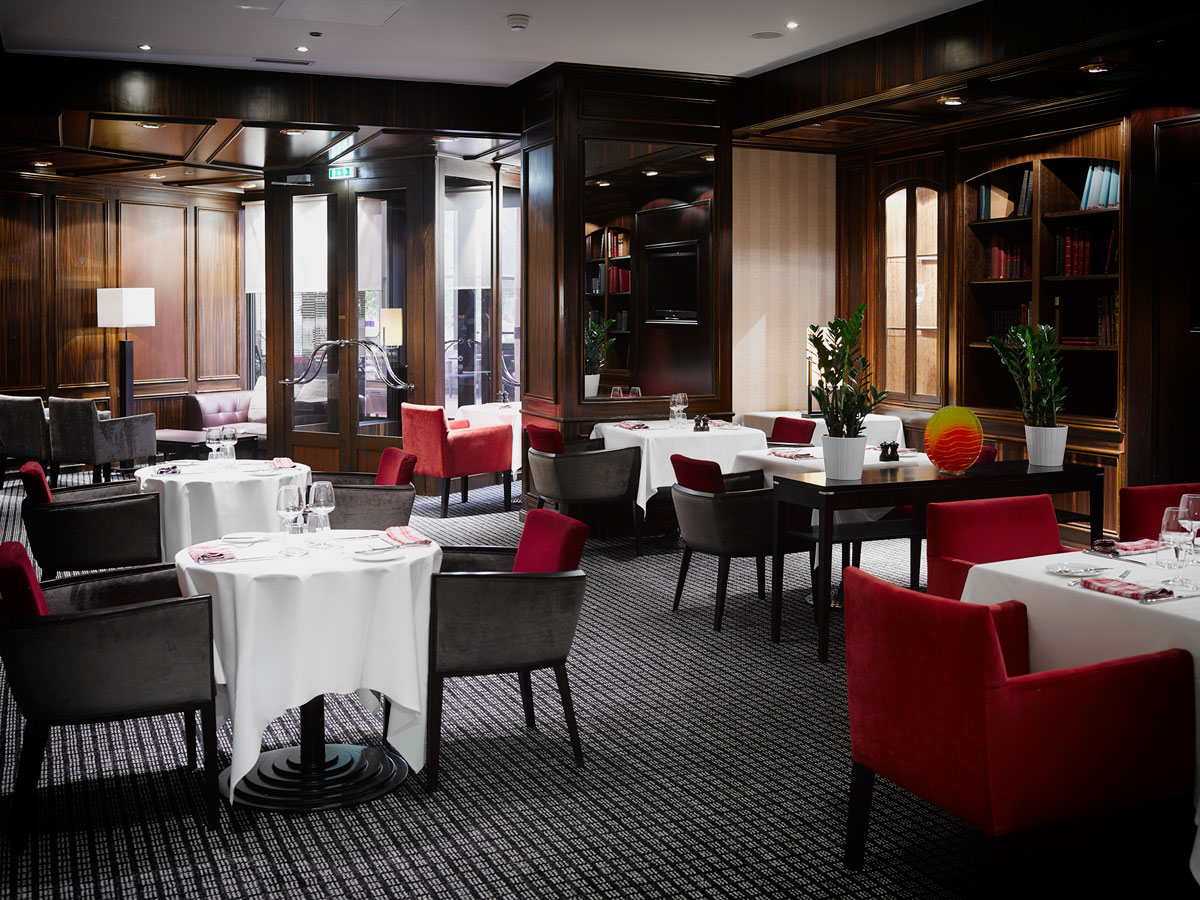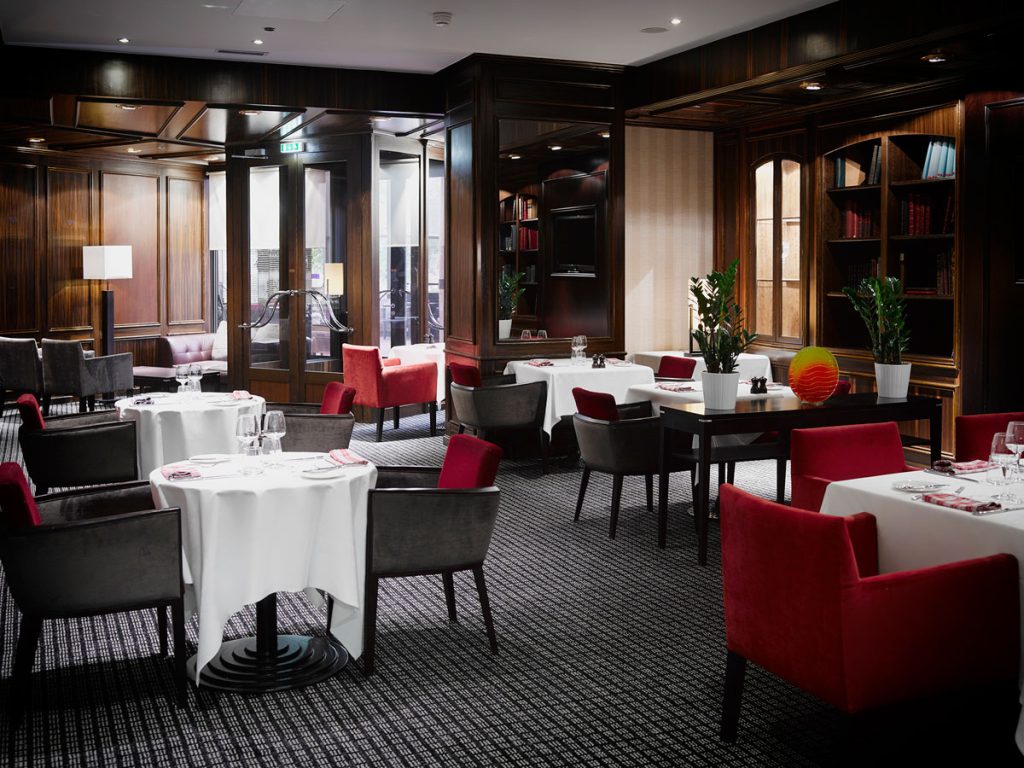 Hilton Strasbourg
Next on the foodie agenda, book a table at Michelin star restaurant Les Plaisirs Gourmands and try their "Gourmet" menu which is served in six stages. Highlights here include roasted monkfish and citrus lime mousse.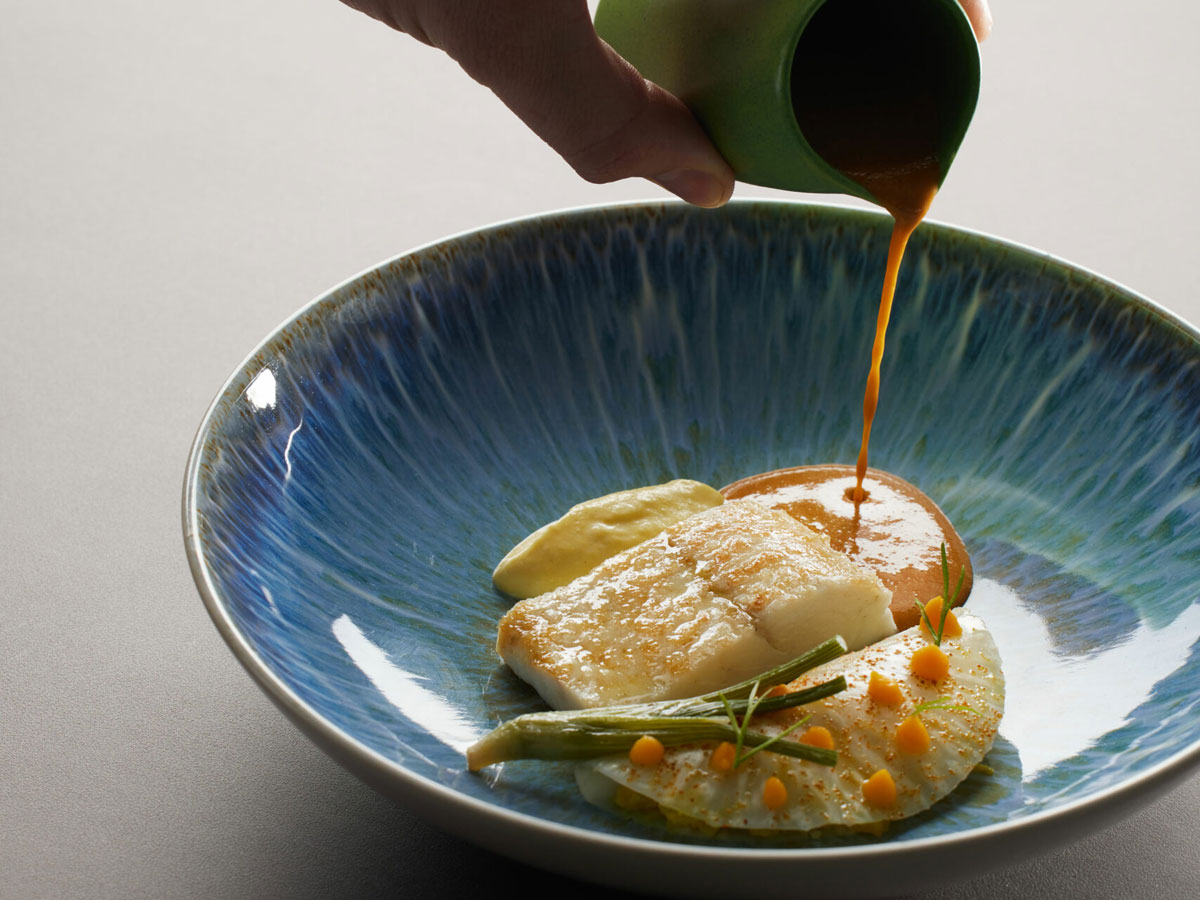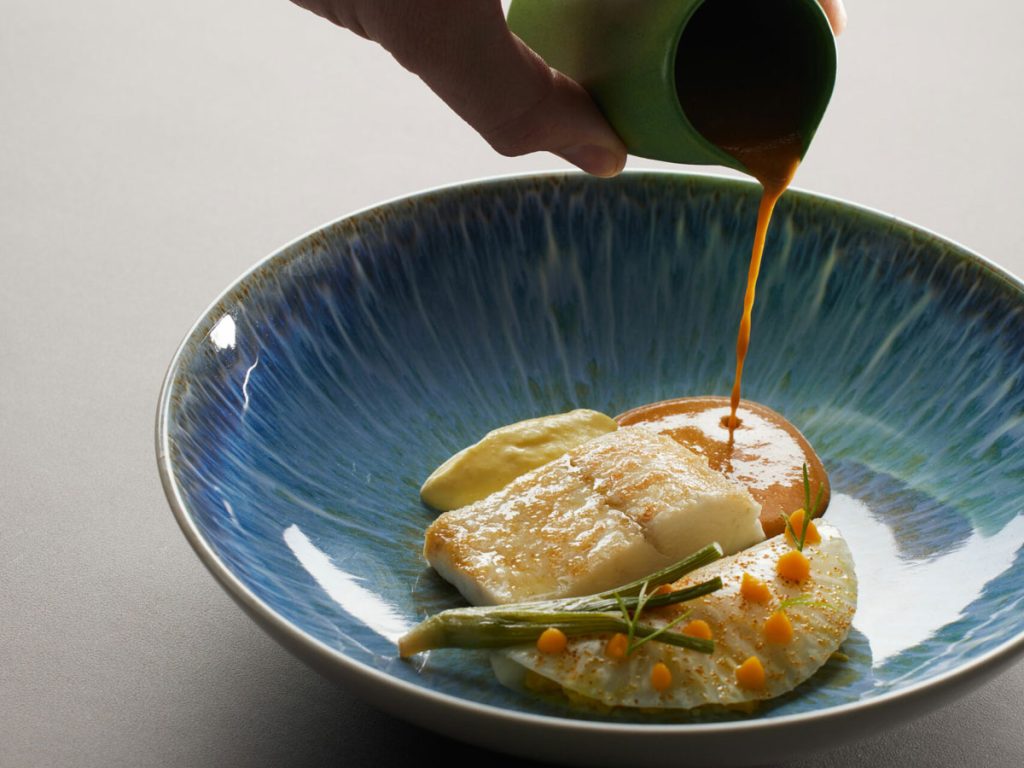 Les Plaisirs Gourmands
Strasbourg is famed for its food with Germanic influence, so while there you should try the Flammekueche or Tarte Flambée (which is a savoury tart made with pastry and cheese). We suggest making the 10-minute car ride or 25-minute walk to Flam's Strasbourg, where you can try the traditional tarts as well as some of the restaurant's creative conceptions such as 'The Popeye' which includes chicken and lashings of spinach.
Are you ready to eat your way around Europe this summer? Book your stay at the Hilton today.
Various prices and locations. hilton.com.